Malheur Refuge's diverse habitats are home to an array of amazing wildlife and plants. Browsing through this photo gallery you will come to appreciate the breadth of the animal and plant species that you may be fortunate to encounter while visiting Refuge.
(The photo gallery may take a few seconds to load.)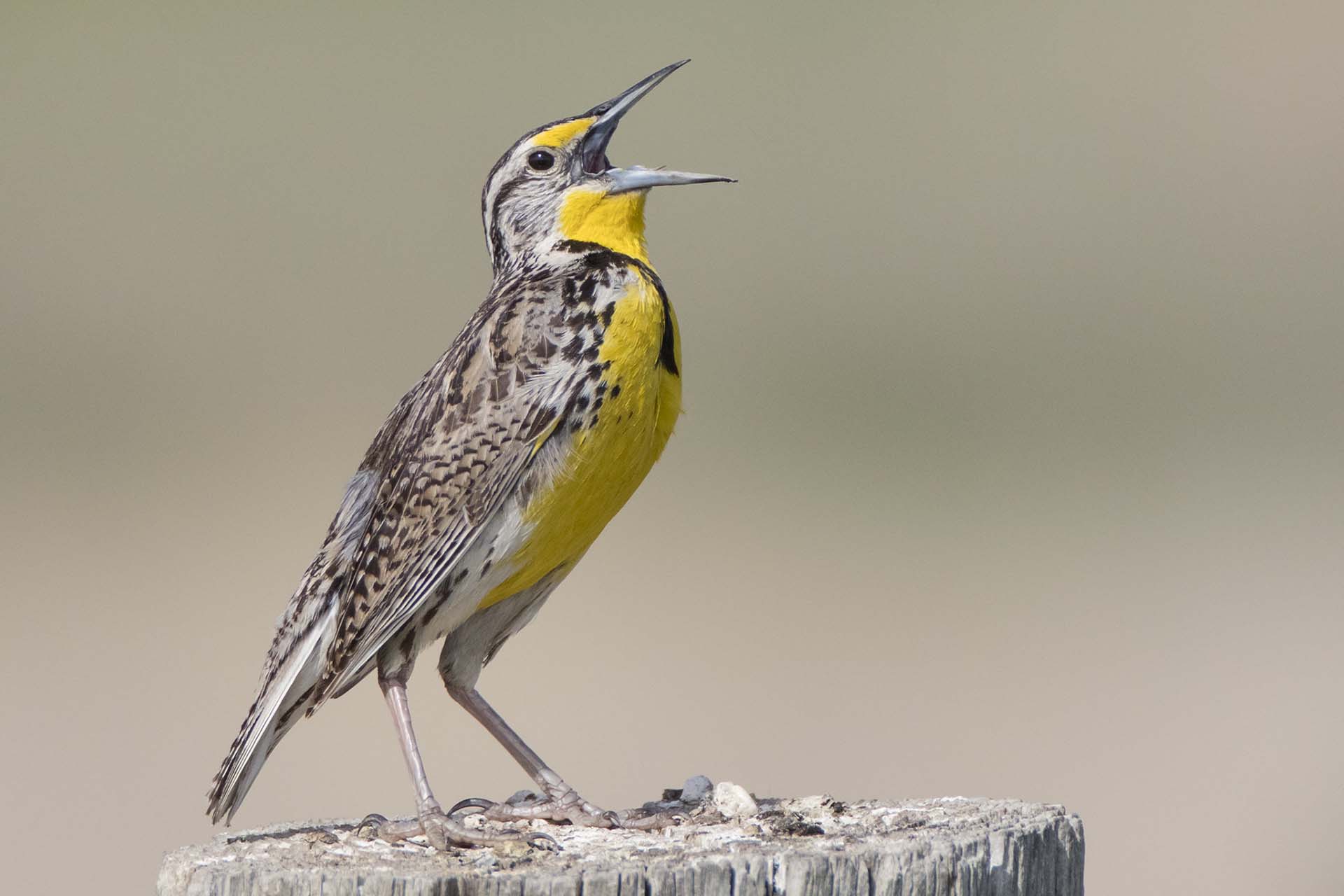 Be a Malheur Refuge Advocate.
You can become a Malheur Refuge champion by joining the Friends of Malheur and together we can advocate for a secure and more prosperous future for Malheur National Wildlife Refuge and our national wildlife refuge system.