Written by FOMR Secretary Rick Vetter/Photo by Rick Vetter Conducting raptor surveys on Malheur Refuge usually turns up something special, like a barn owl hunting during the day, diving into deep snow; or 36 coyotes in one hour hunt...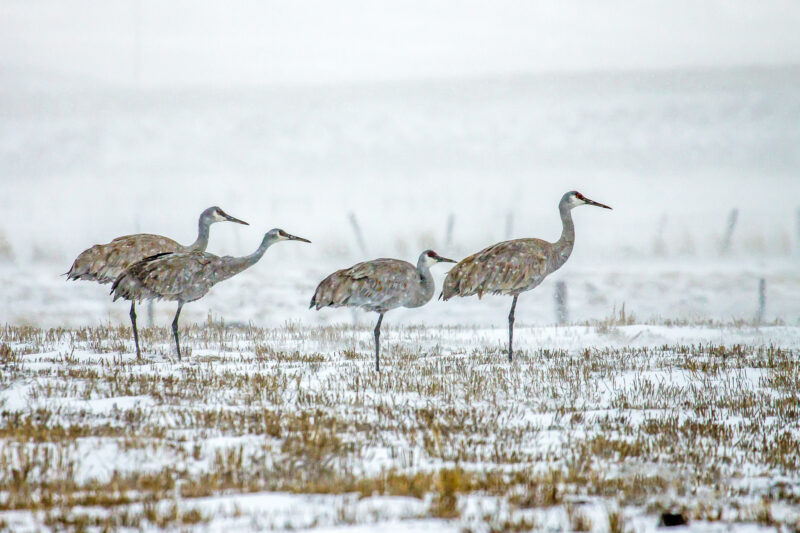 In the spirit of gratitude and reflection we asked Refuge Staff, Partners, Friends Board Members and Volunteers if they would share what they consider a gift they have received from Malheur NWR. Their responses where as diverse and profound as the landscape we love.
Written by Janelle Wicks/Photo by S. Loerch "Spending this time just being here has been such a meaningful opportunity.""I've never done anything like this before and I will do it again." "Spending my time on the Refuge...